The health of our community is measured by the quality of our relationships. At New Beginnings Community Church, we take relationships seriously.
In fact, one of our core values is: The health of our community is measured by the quality of our relationships.
Life Groups are a fundamental aspect of assisting our community in their growth in Christ. Life Groups approach this by cultivating a safe place where each person can take the next step in their walk of faith. We believe that this is best done in small gatherings of people with the opportunity to bond.
Characteristics of Life Groups
Groups of 6-12 people — meet in Bay Area homes, offices and/or restaurants
Groups get together regularly — usually meet once a week or every other week
All groups include:
fellowship — to help make connections that will last

sharing — often about how God is challenging each of us to respond to the Sunday message; in order to encourage personal growth

prayer — in order to support spiritual growth

acts of loving service — to demonstrate God's love for the world
Two Types of Life Groups
Neighborhood Life Groups meet with time and location as a common point of gathering. These groups are open to everyone (i.e., – varied ages, marital status etc.). Folks commonly meet in homes in nearby neighborhoods, primarily to study the Sunday message.
Stage and Interest Life Groups gather around specific areas of life stages or interests. We have Life Groups for Men, Women, Young Adults, Married Couples, Families with Children, Singles, and Entrepreneurs. We are developing new ones for Spanish and Chinese speakers.
Take the next step
5 Easy Steps to Search for a Life Group:
Select the "Find A Life Group" button below,and use the "Find a Group" tool to browse through open Life Groups.
Enter your home address or zip code in the upper left hand "Location" box.
Filter your search by clicking the drop-down arrow to the right of any of the following fields: "Day of Week," "Time of Day," "Childcare," "Type," or " Area of Town."
Review any group's description by clicking on far right arrow of each group.
When you find a group you would like to visit, select the "Email Leader(s)" button—found on the right side of the page in the group description.
If you do not receive a response from the Life Group Leader within a few days, please contact the Life Group ministry at lifegroups@nbccbayarea.com.
If you cannot find a Life Group that's a good fit, or if you prefer to have a person assist you in finding a group, select the "Help Me Find a Life Group" button below, and let us know your Life Group preferences by completing the questionnaire. An NBCC representative will contact you to help you get connected!
Open to leading or hosting a Life Group?
Leaders guide their Life Groups through meetings, keeping the group focused before the Lord and on the subject matter at hand. We are always looking for new Leaders.
Hosts graciously open their homes to their Life Groups, providing a peaceful and comfortable environment. We are always looking for new Hosts.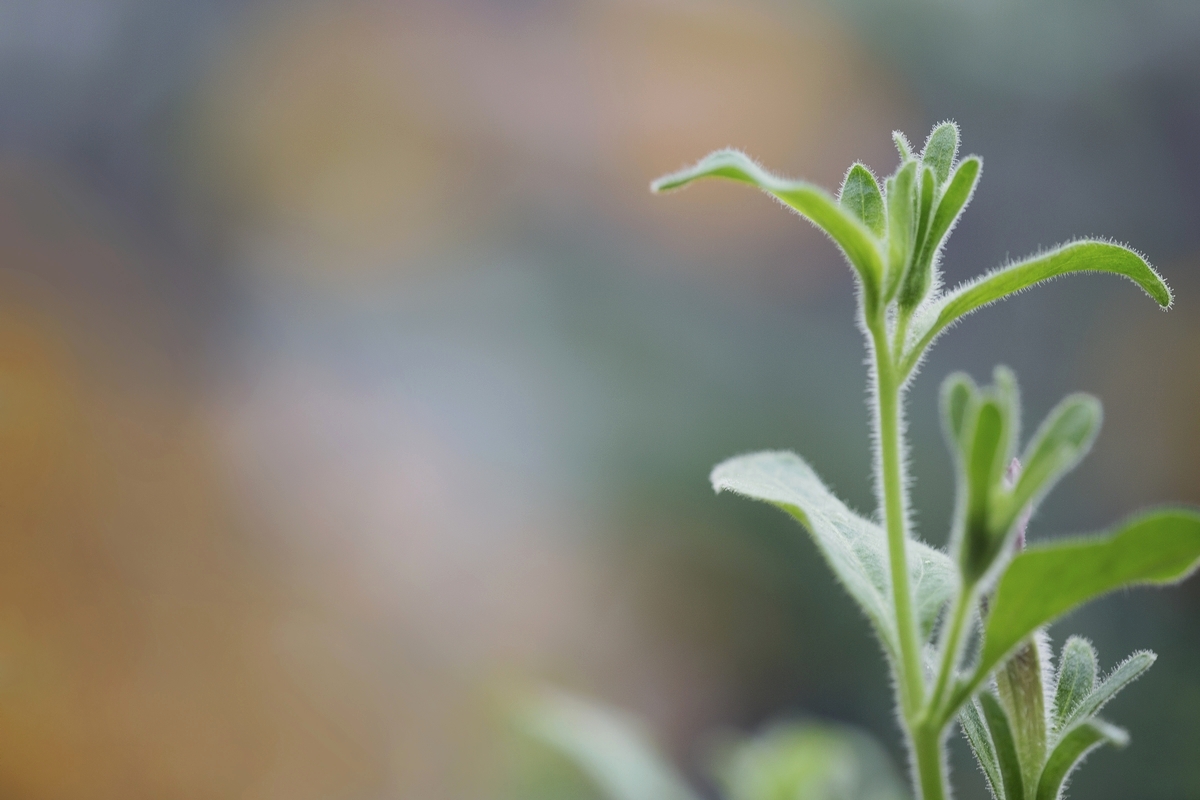 Study Notes
Each week, on Monday nights, we will post suggested discussion notes for Life Groups.
2019 Life Group Study Notes
Interested in Study Notes from previous years?