Healthy communities start at home! At NBCC, we believe that the health of our community is measured by the quality of our relationships. What better place to start than within our own families?
Because building healthy Christian relationships is a core priority of our church, we provide marriage and family outreach, meant to strengthen and support our congregation. The more empowered our families are, the more brightly they can reflect Christ within the home and in the surrounding communities. What God wants us to accomplish as a church we can only do together!
In the form, check "Married" for the area of interest.
If you are interested in leading a Married Life Group (small group), you can learn more on the Life Groups page.
Getting married?
If you are interested in pre-marital counseling or having your wedding officiated by an NBCC pastor, visit the Weddings page.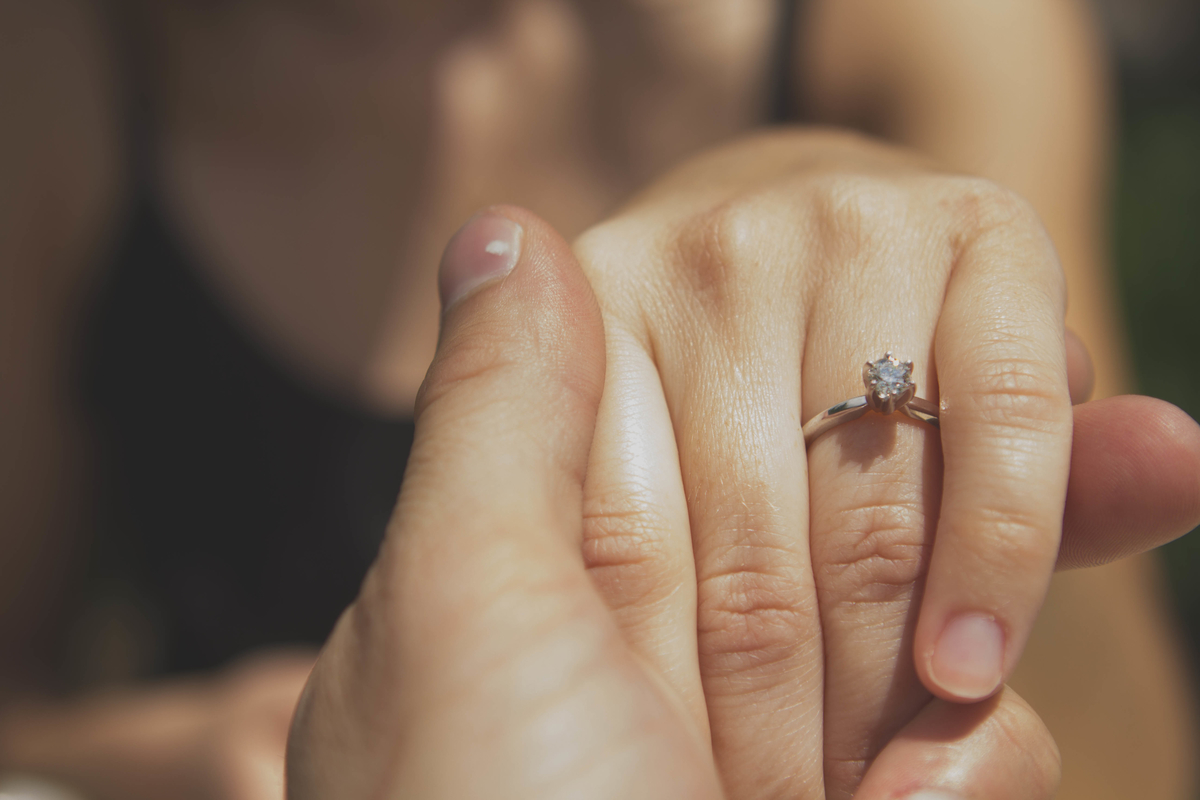 Contact for Married Couples